Locked into frequency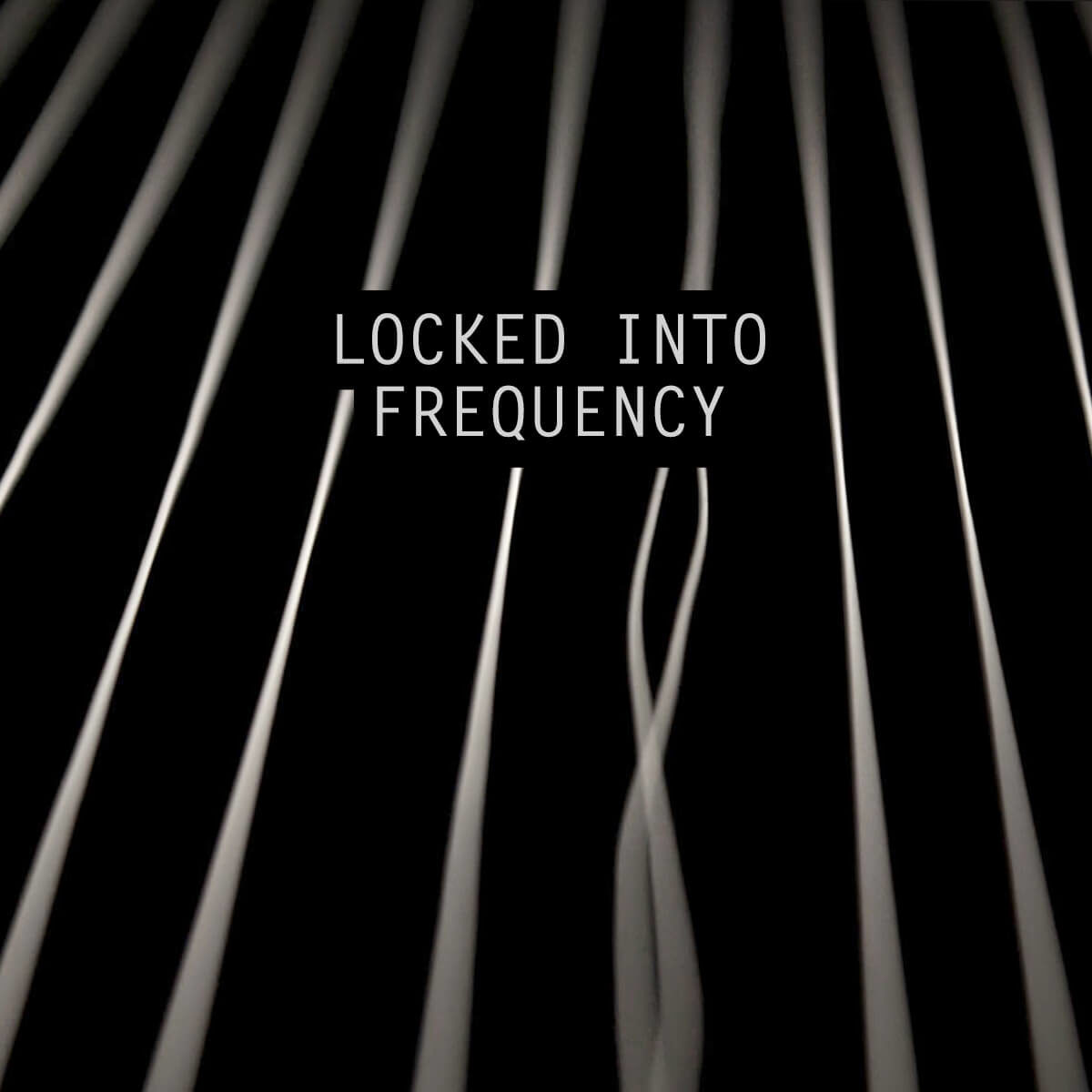 MASTERTHESIS • 2012
"Locked into frequency" is an experimental short and a physical experiment presenting the variety and beauty of oscillatory motion.
As we seem to perceive time as progress, as a process of linear motion, we forget about the fact that it actually elapses in persistent recurrences of the same, day by day, step by step. All natural procedures rest upon the principles of oscillation and their superpositions.
They are omnipresent.
Sound by Valentin Scherer.
Support by Prof. Robert Rose & Rosa Rohm.