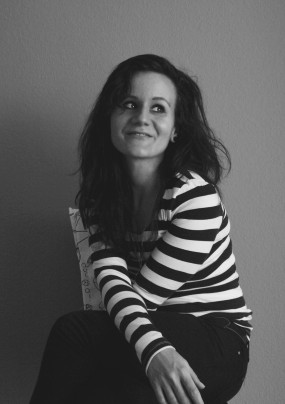 And I'm an enthusiast of strong and tasty visuals, a lover of the perfect
imperfection with an affection for rhythm and the strong desire to move
and create.
A graduate from Augsburg University of Applied Sciences (Master of Arts, Animation) and Hochschule der Medien Stuttgart (Bachelor of Engineering, Audiovisual Media).
I'm free to any kind of cooperation and project. Just say hello@beateweiler.de .

Download Print Portfolio